Since my last post, I've changed web domains, changed jobs twice, had another child volunteer as a Christian missionary (Latter-day Saint), had a child nearly die of T1D, raised five chickens, and seen my daughter get married.
Life's been busy.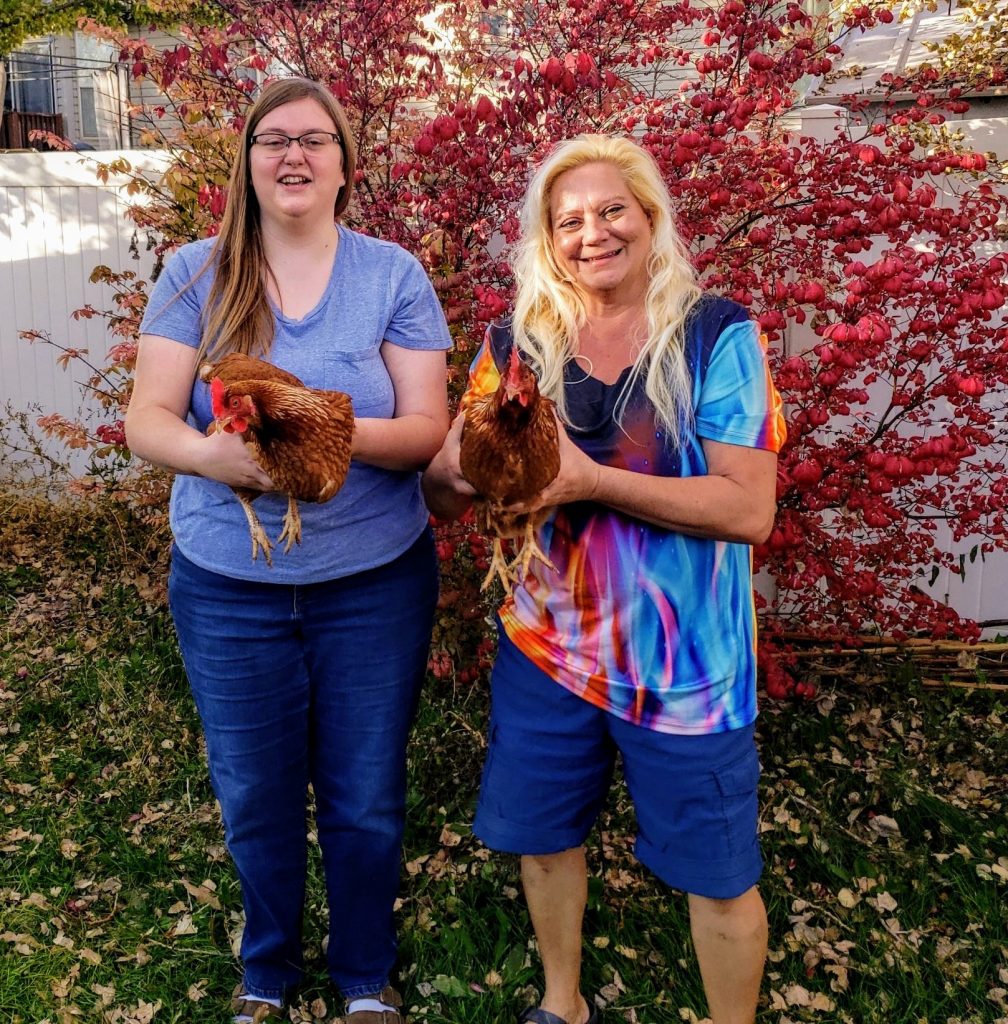 Now my wife and I are working on a huge upgrade. We're under contract to buy a 1970's house and homestead near Dove Ranch. (The travel time to Dove Ranch will be cut by 66%.) My day job let's me work from literally anywhere in the world, so we've decided to sell house we've lived in for 15 years, and move to a 1-acre house out in the countryside.
I love our current home, but we couldn't turn down the opportunity for an acre of land in a beautiful rural area.
NOTE: Turns out that this homestead had some issues the inspection uncovered. We found a better homestead, though.