The pandemic and shortages it brought pushed us over the edge. My wife and I decided it was time to build or buy.
We love Dove Ranch and would have loved to build there, but after we saw the vandalism and ridiculous thefts that occurred there, we decided we needed to live somewhere with enough neighbors to look out for each other. I still have plans to improve Dove Ranch and use it for recreation, but not building a house.
That led us to question what is the ideal location. We searched all through 2020 and part of 2021, and almost bought a place in Stone, Idaho. That place had too many problems with it, so we expanded our search and landed in central Idaho.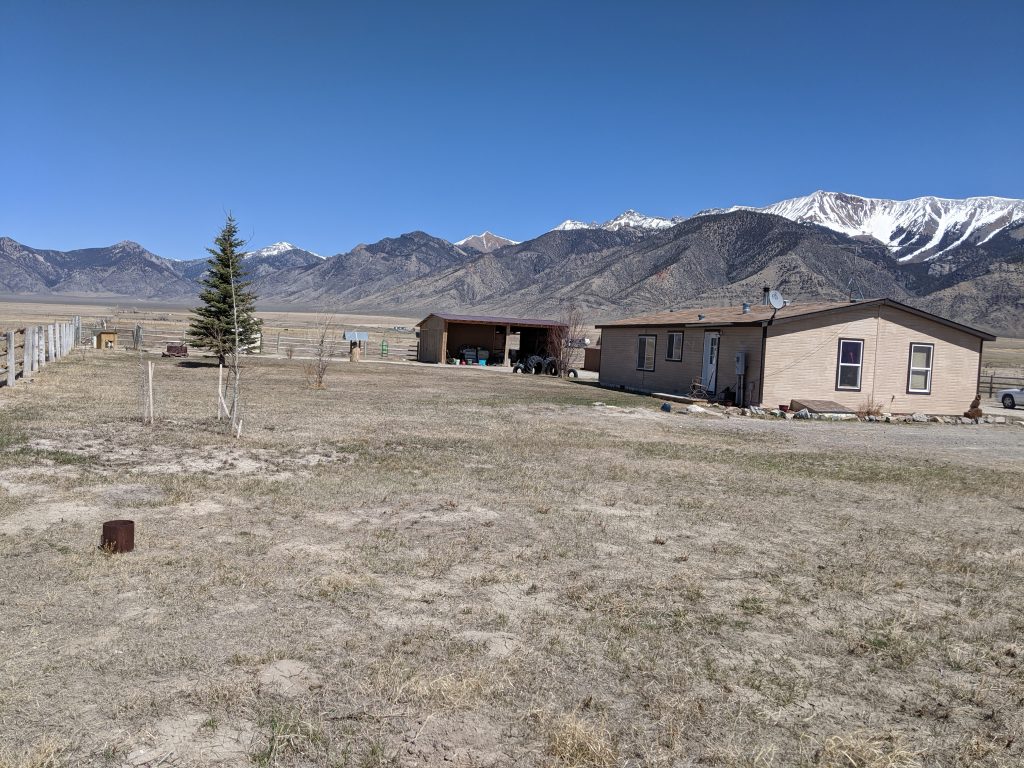 We still have to deal with out own version of traffic, but it's just not the same somehow.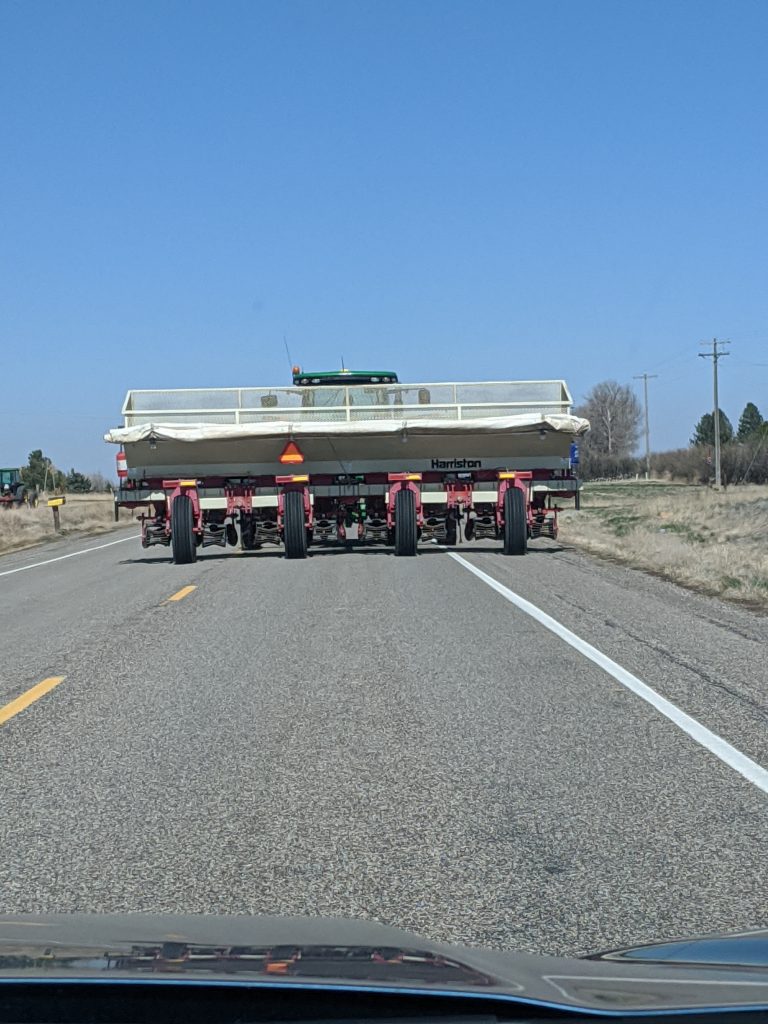 So the 7-acres is a bit degraded and the house has seen better days, but we learned enough from Dove Ranch and our other experiences to know what we could do to improve a homestead
Here's the backyard (back corner of the 7-acres), for reference.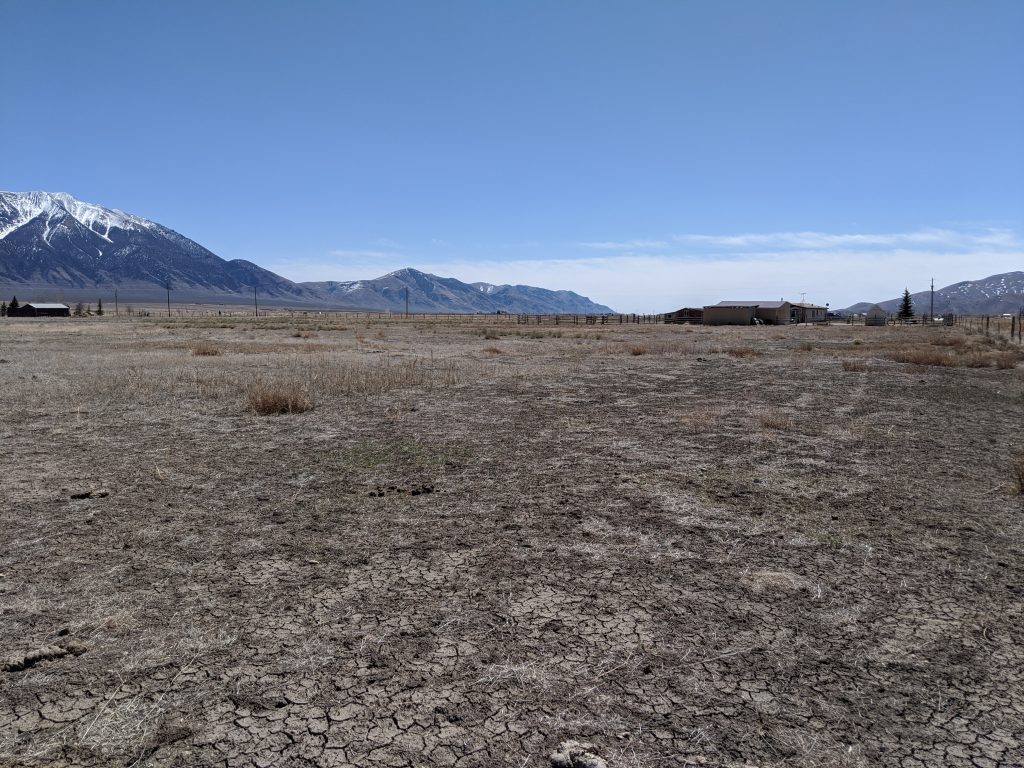 We've got a lot of work ahead of us. Wish us luck!